On May 17th Miss Bella turned 4 years old!
And if you ask her, she'd tell you
"It was the Best Day Ever"
Not only did she have Cake
She got her
own
Ironing Board
(that was Top on the wish list)
Garden Tools, Wheel Barrel, Watering Can
Doodle Bear, Stampers, Craft Supplies and so Much More
The living room has looked like a tornado hit it this past week!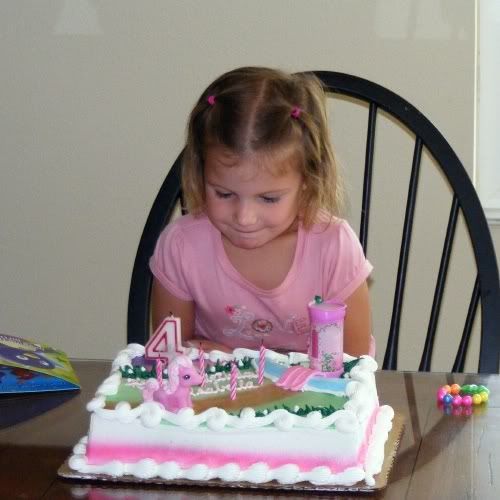 It was also a day of Smiling faces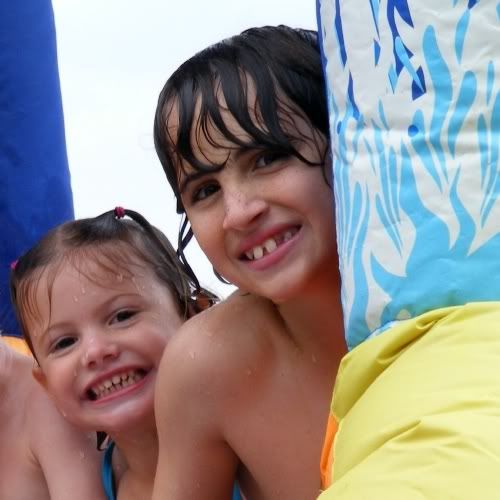 Water Slides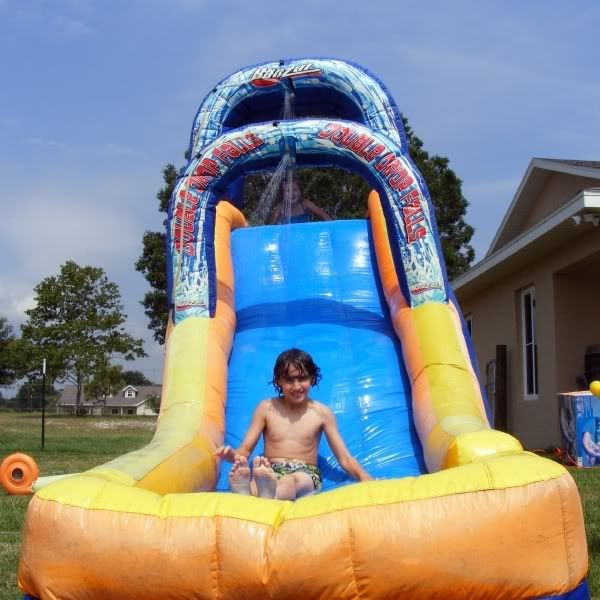 Pinata Fun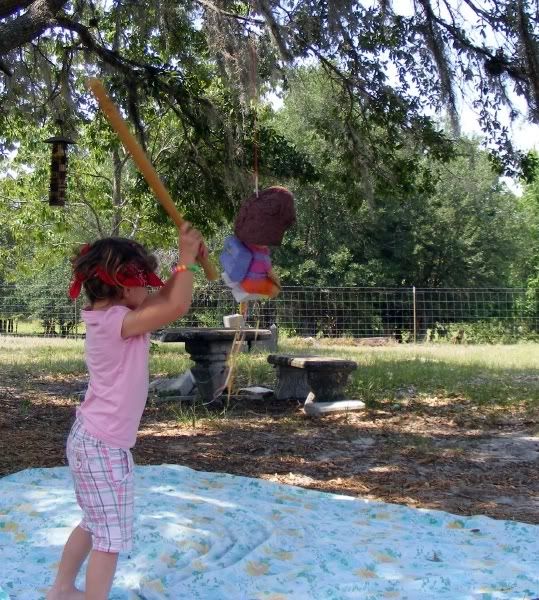 I don't know if Trenton was happier about Dora's head being knocked off
or the Candy and Toys that came out ;)



Family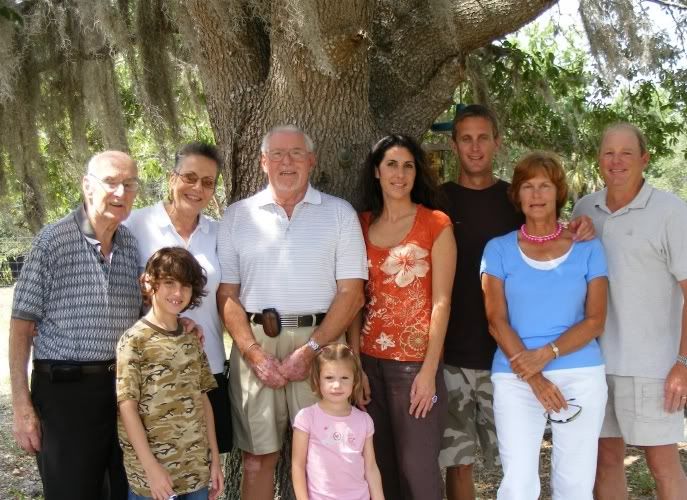 It was a great day and after everyone was gone...
Bella took another step to becoming a Big Girl

She sent her Binky to the Binky Fairy!

We have been working toward this day since her last birthday
Yes it's been a long and Binky road
We weened her to only using them when she napped and slept
She really relied on them at those times so this was not something she wanted to do
But we told her all Children turning 4 had to give their Binkies to the Binky Fairy
(Children can be so accepting some times)

So like I said after everyone was gone
Bella & her Binkies began their tearful journey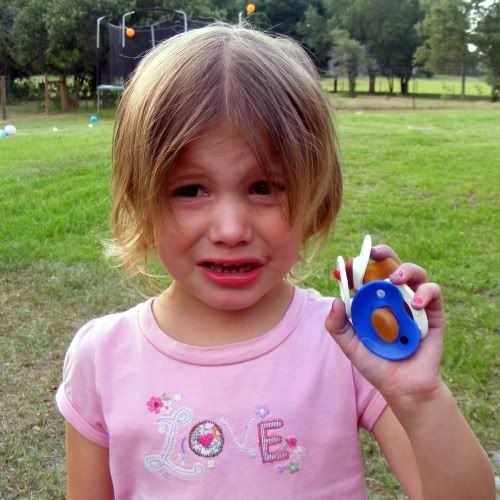 A last Good-Bye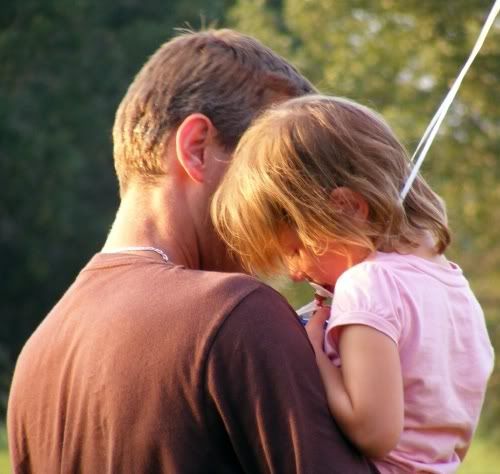 I did say Tearful


But she let them go on Her Own when She was Ready
And Up they went...



"Daddy, is the Binky Fairy going to take Good Care of them?"
"Yes, Miss Bella, very good care" :)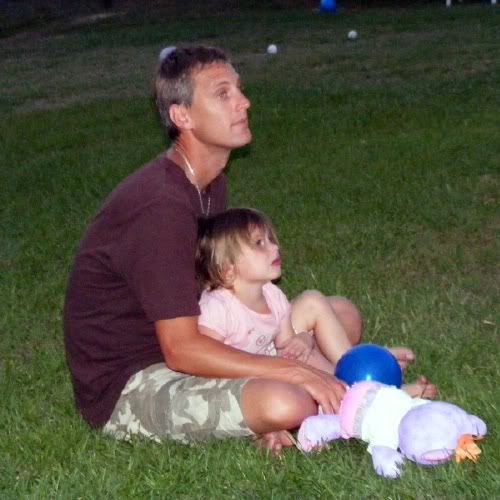 Although Bella has asked for her Binky every night since
She still says
this was "The Best Day Ever"
If only she knew how many more were to come
I Love You Big Girl!

~Patricia