Yes, it's almost that time of year!
RMXdesigns
,
One*Boy*One*Girl*Boutique
and
Sweetie*Dumplings
have teamed up to bring you a Holiday Spectacular with the
Most Famous Reindeer of All
RMXdesigns made the super twirly skirt and of course I made a matching Rudolph Bling Tee
Bonus* If you win both the auction for the skirt and bling tee
RMXdesigns will give you a FREE set of Red Fur Cuffs
The Perfect adornment to your Holiday outfit!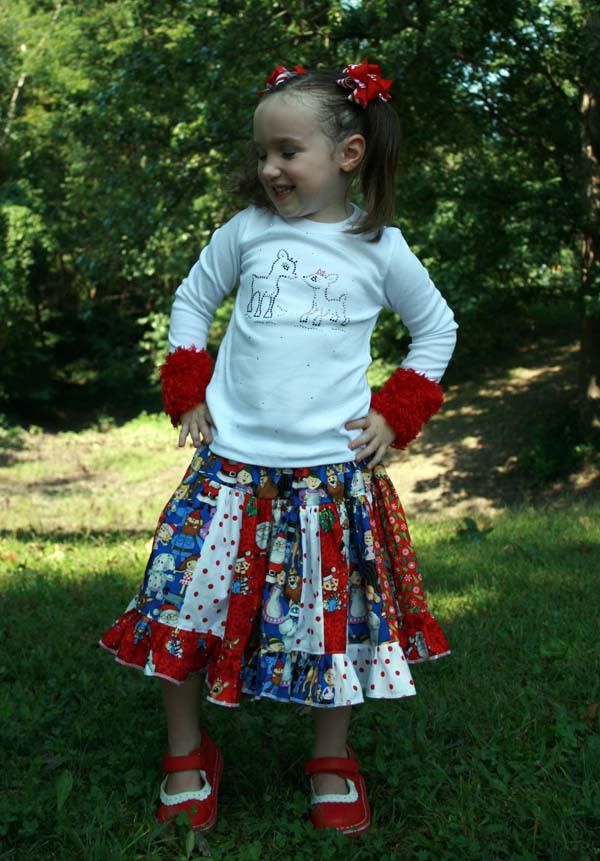 Both the Skirt and the Bling Tee have
starting auction prices of .99
Hurry get in and Bid!
Sweetie*Dumplings
created a matching set of fluffy, curly bows to top off your holiday set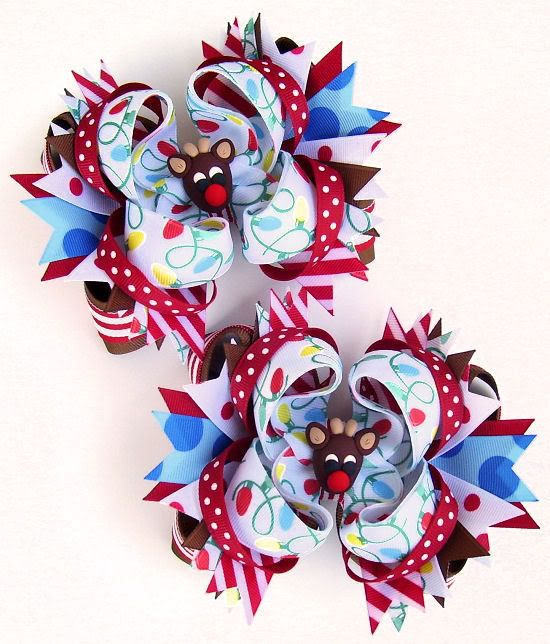 Ending eBay Auctions:
a Recycle Themed collaboration with
luvnstitches
Organic "Trees in Green" Bling Tee
Ready to Ship size 6
Gaucho pants by
luvnstitches
Organic "Earth/Recycle" Bling Tee
Ready to Ship size 6
The Perfect Dress by
luvnstitches
to go with the Earth Tee
Green Swirl Pony O's
I have another "Go Green" outfit that I will list next week!
OBOGB Website News:
The website is busy right now with custom orders
Just in case you didn't know...
Yes, I do take Custom orders
The holiday's are just around the corner
Get your orders in early for special events and family portraits
Currently I have a turn around of 7 days to 2weeks for custom orders
Sale:
I haven't taken down the Summer Sale yet
Stock Up and Save for next Summer!
up to 30% off select Summer Collection
Where to find my me:
eBay Auctions
Website
email me at info@oneboyonegirlboutique.com
~Patricia