Since registering for this Blog a month ago I have eagerly logged on each day
Checking out the different features, typing the url in to see my actual Blog in all it's glory.
But there was no glory, there was Nothing!
I had heard rumors of a Blog Fairy that would come along at night and write a witty post and include fabulous pictures. I guess the Fairy was too busy posting on all the Blogs I read because it never found me.
In light of this oversight I will have to take over and write a not so witty post so you can get to know me.
So here it is...
Hello Blogging World
My name is Patricia or Tricia since I am known by both and the name issue seems to confuse some people??
I am a 32 yr old SAH/WAH Mom, wife, lover, friend, chauffeur, maid, cook, gardener, decorator, craftier, designer, artist, vegetarian...the list could go on on
A little more...
I live where the sun is always warm and you are never far from a river or a beach.
As the name of my Blog states I am the mother to One Boy and One Girl.
Trenton is 9 and Miss Bella is 3 (going on 18).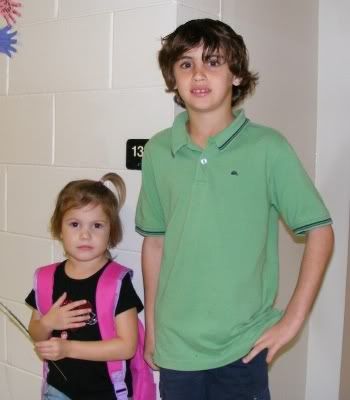 Oh did I forget to mention David the only person that truly knows me and supports me in every crazy idea I have. He is my best friend and an outstanding father to Trenton and Bella.
Ok, I'd better end this here before he thinks he's Perfect ;)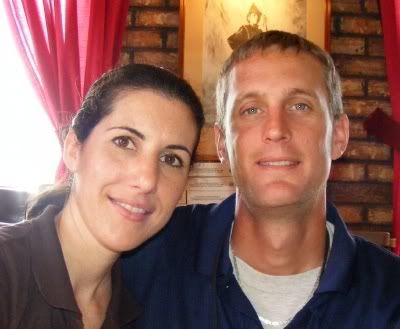 I'm excited about this Blogging journey and hope you'll stop back by to get to know a little more about me
~Patricia