As I mentioned
before
, I am taking part in a very special launch for my design group mate Renee of Cricket Cottage. Please consider bidding on ANY of the items listed as ALL money will be donated to Renee and her family.
Take a moment to read one of the participating auctions to learn about Renee's story.
Here are my listings for Renee
OBOG Auctions
Both Team Renee items are Starting at .99
I Love Lucy Bling Tee
Wizard of Oz Blue Gingham Button Pony O's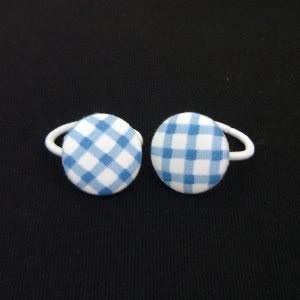 Here is a
Link
to All participating auctions
or Search
Team Renee
on eBay
My Last Listing for the
Blossom Leigh Boutique and On The Ave
Shopping Inspired Launch
For this one I teamed up with my good friend Jamie of
RMX Designs
I'm offering a Funky Rooster Bling Tee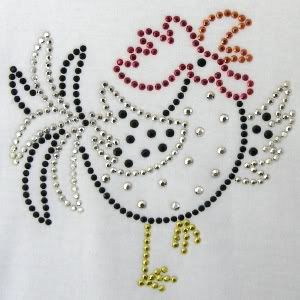 and RMX Designs is offering a choice of Twirl Skirt, Shorts or Capri's to match!
Search
BLB TheAve Boutique
To see all our Shopping Inspired Creations :)
~Patricia