Here's an educational and fun craft to keep kids occupied.
Woodcraft Construction Kits
Trenton spent the weekend making a Stag Beetle and a Bumblebee to add to his collection of wood models.
I was impressed how well he was able to follow the numbered diagram to put them together.
Just a few months back he need more assistance with the car and jet.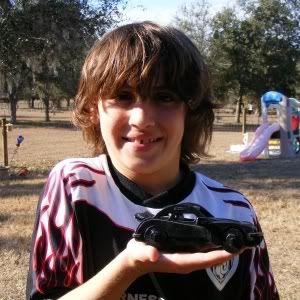 It's amazing to see how quickly a child's mind can grow :)
~Patricia