My Internet has been out since Thursday!
So this is my first chance to show a couple listings that will be ending tomorrow
July 22nd
Here are 2 New 2008 Designs for the
"End of Summer what a Bummer" launch with
TheAve
Custom Cat & Mouse Bling Tees
To match a set by
Simply*Sophia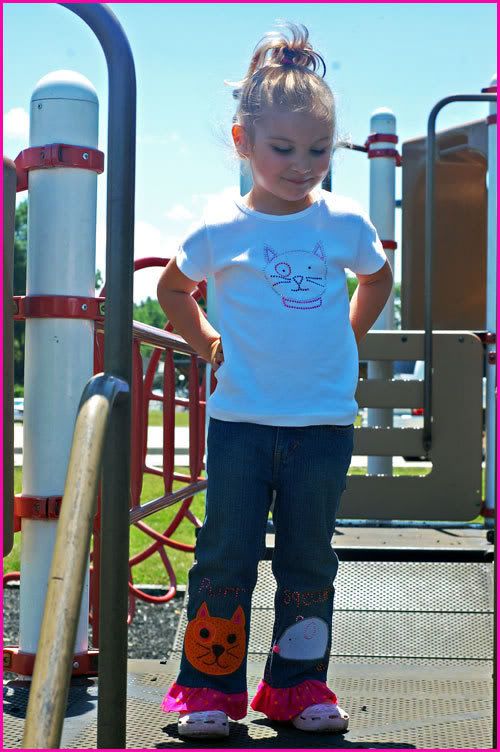 Cat Bling Tee Listing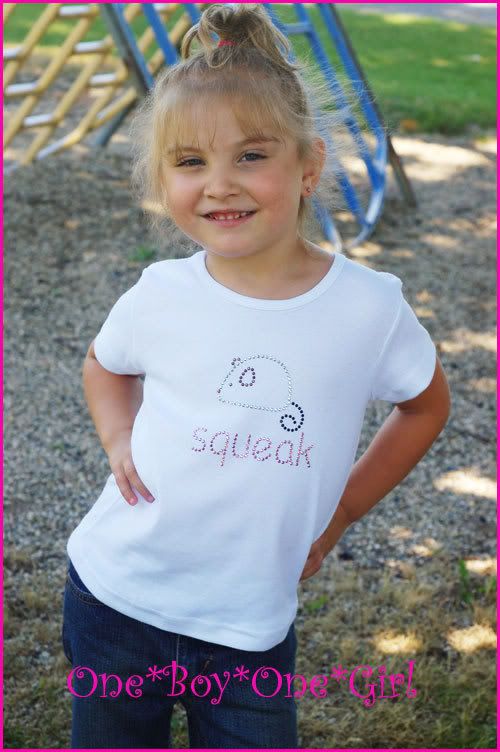 Mouse Bling Tee Listing
Also ending tomorrow
"Celebrate the Holidays in July" with
BLB Boutique
Custom Scaredy Cat Bling Tee
Ready to Ship * Size 4
Witchy Bling Tee
Not ending until Sunday, July 27th
New 2008 Design Perfect for Back to School
Made to Match
the Gymboree Prep School clothing line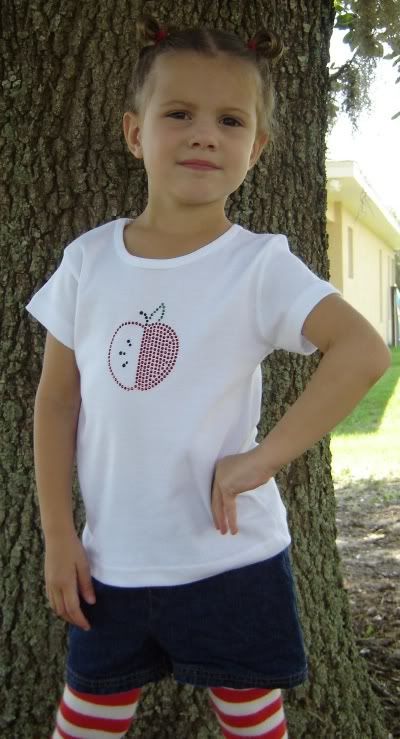 Prep School Bling Tee
The cable co. has been out twice since Thursday to fix the Internet (and phone but who uses a phone anymore)...it looks like they got it right this time.
I felt so out of touch not having Internet service but it gave me time to clean the house and work on more designs!
~Patricia