First up,
Website
News
I have new shirts listed on the site that are Perfect for Back to School
As well as Hair Bling!
I have taken the popular Button Pony O and added a little Dazzle to them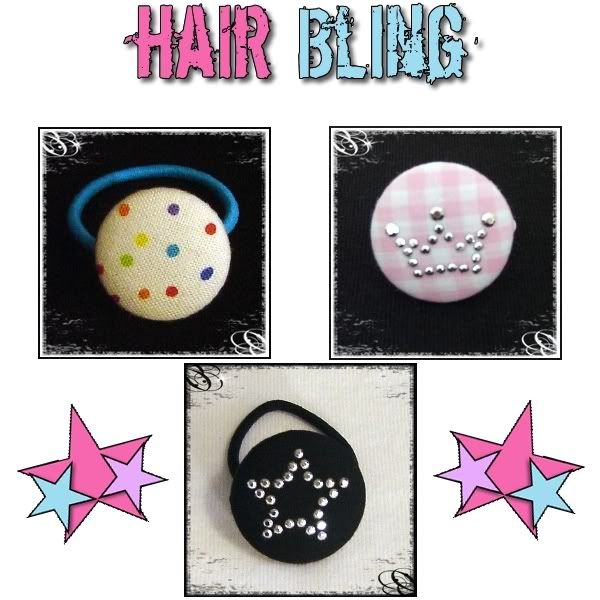 One the site up to 30% off select summer items...Don't Miss Out
Stop by
oneboyonegirlboutique.com
New items are added weekly!
I've gone Kitty Krazy on eBay
I took part in a collaboration with my good friends
Karen of
growing*up*with*rosy
and
Jamie of
RMXdesigns
Say...Hello to pretty Kitty!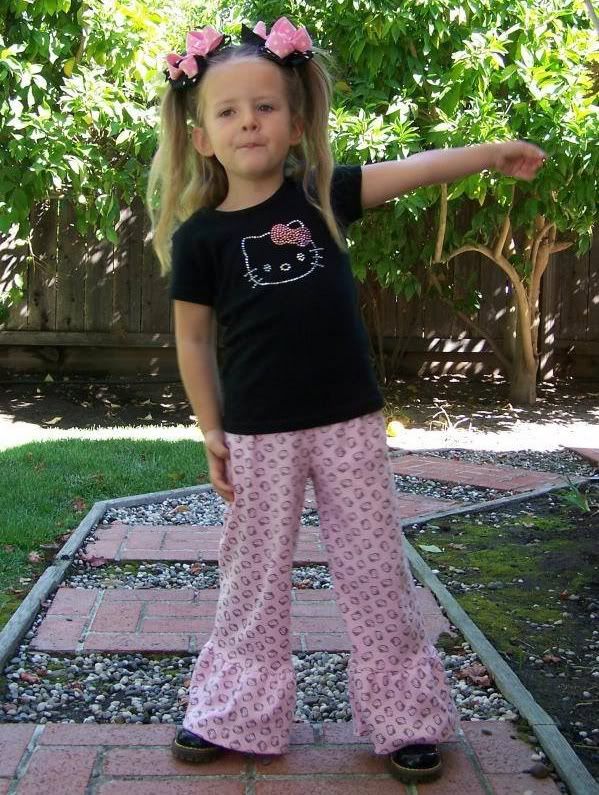 Karen made the
"Big Ruffle Knit Pants"
This comfy outfit can be worn all year and won't your little girl dazzle the classroom with her matching
sparkly Hello Kitty Tee by ME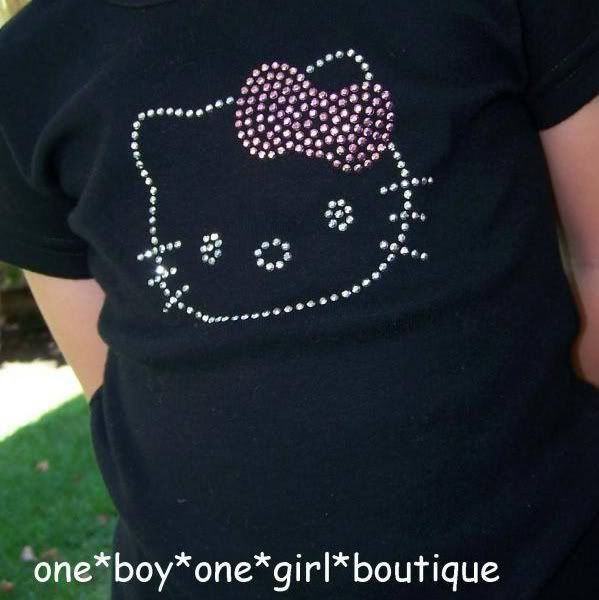 Now I did say I went Kitty Krazy...so I also made
Kitty Pony O's
and a matching adjustable
Kitty Button Ring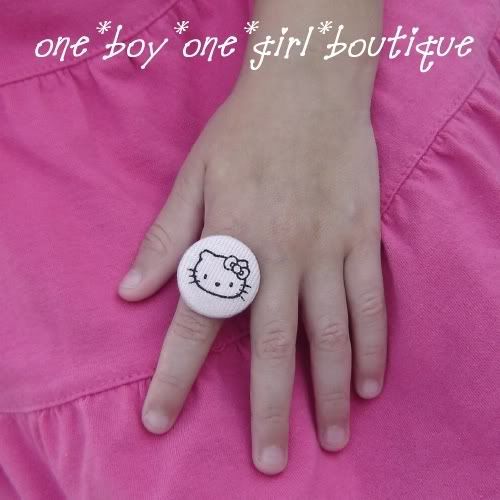 Jamie of
RMXdesigns
made adorable Hair Clips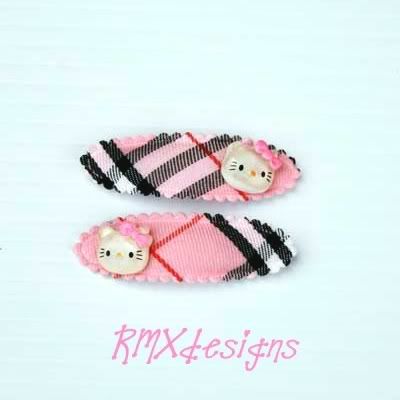 and a sparkly bracelet to match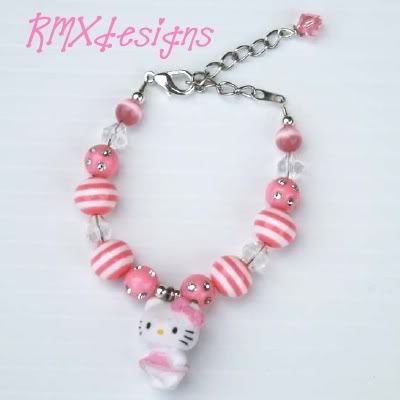 I've also relisted my Custom Scaredy Cat, Flying Witch and Prep School Apple Bling Tees on ebay with Buy it Now prices.
Where can you find me?
eBay
http://shop.ebay.com/merchant/one*boy*one*girl*boutique
and
my store
http://oneboyonegirlboutique.com/
~patricia