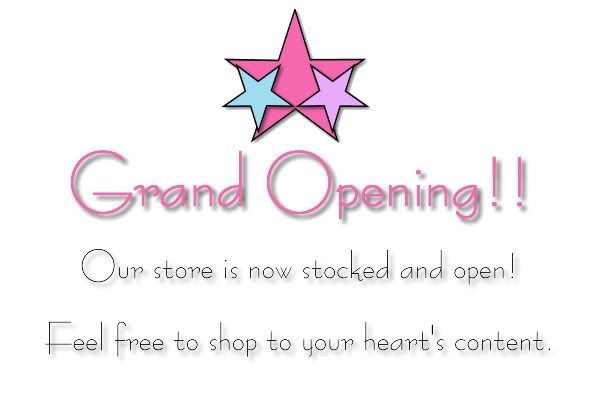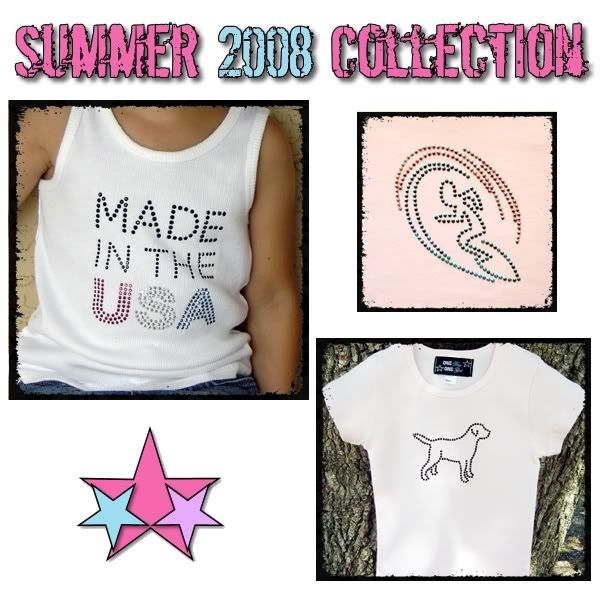 I was going to wait until the end of the weekend so I could get a few more items uploaded on the site, But Why?
Today is 08/08/08
What does that matter?
Those calendar numbers will never be seen again in our lifetime.
According to numerology (which I don't follow but today I will)
The number 8 is associated with good fortune
and today it's at the power of 3...that's gotta be good luck
So today may be better than other's to launch
One Boy One Girl Boutique
!
I'm jumping in with my Summer 2008 Collection
The graphic above is just a few of the shirts from that collection.
I will continue to stock the store during the month of August
in preparation for the launch of our
Fall 2008 Collection
Sign Up for our Mailing List
(see the box on the right side)
To Be The First To See our New Designs
Learn About Upcoming Specials and Be Eligible for Free Giveaways
Lots of Fun & Games for the Fall Launch so stay tuned!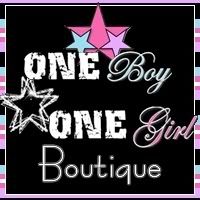 ~Patricia