This has been a week of Change, Deliveries, Organization, Style and Rest for some

Miss Bella goes Back to school! No it wasn't Spring Break.
She was a Pre-School Drop Out
Yes, that's right after a month of crying I decided she wasn't ready. That was back in September. We have talked about school everyday since and even waive to it when we drive by.
I don't know if she is ready or just tired of being stuck home with me, lol

Bella and I went back to school on Monday!
Our goal is Monday, Wednesday, Friday for only a half day...she refuses to take a nap at school.
No problem, I even told her I would go with her for the first few days IF she needed me to.
I went with her on Monday and on Wednesday she said "What are you doing here?"
(Funny, I was thinking the same thing)
I went home and picked up my Big Girl in a few hours and here is how the rest of our week went...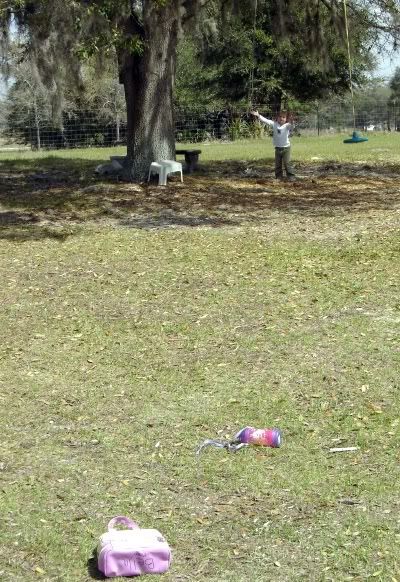 HOME at last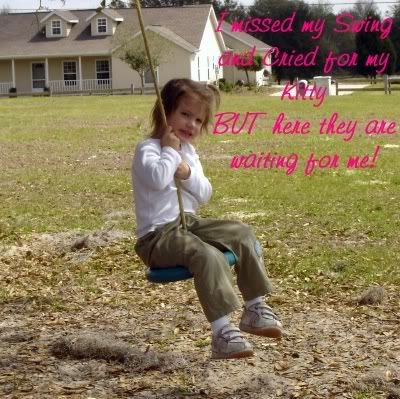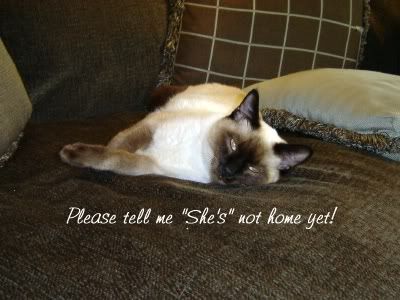 Blu really enjoyed his time without Bella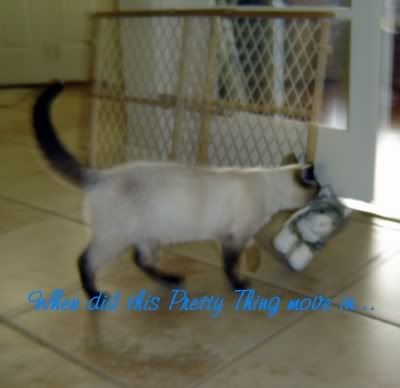 He even made a New Friend
The Pretty Stuffed Kitty had to be taken away...he got a little too excited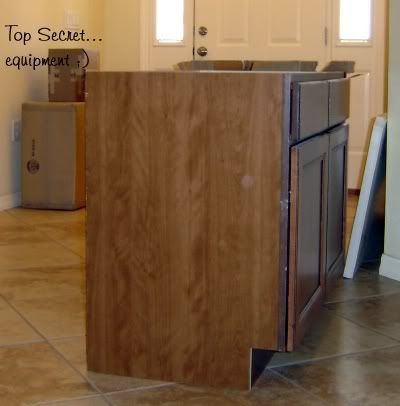 The arrival of New Cabinets for My Studio
and
Shh, Top Secret Equipment
(we can talk about that later)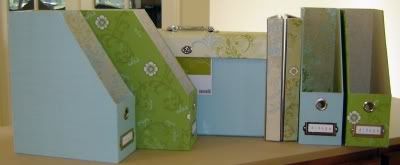 LOVE IT!
50% off at OfficeMax
in just the right colors too ;)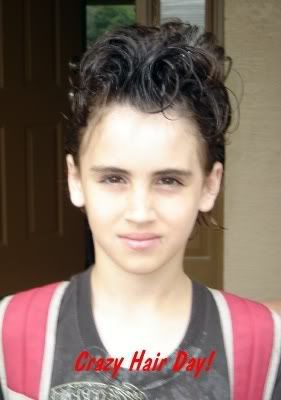 Trenton's Crazy Hair Day at School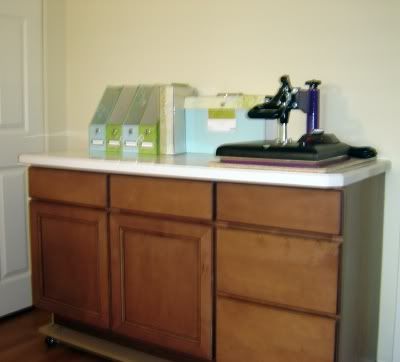 Finish off the Week with the New Cabinets in Place
Oh but so much more work to be done!
~Patricia