This past week Florida had unexpected (or at least it was for me) below freezing temps (brr) and highs in the low 40's during the day.
It was cold enough that I felt compelled to finish up a couple winter projects for the kids.
I made each of them new pj's for the cold night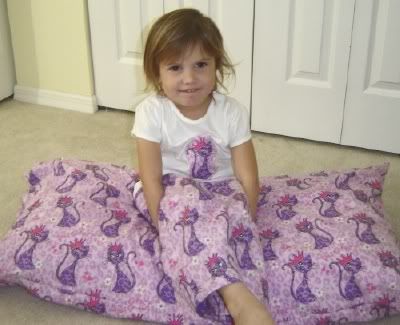 (Bella got a matching pillowcase, too)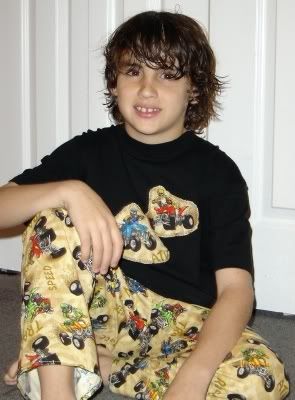 This weekend it was back in the 80's!
We untucked the pansies and petunias (hopefully for the last time) and took a couple pictures of our reflection in the birdbath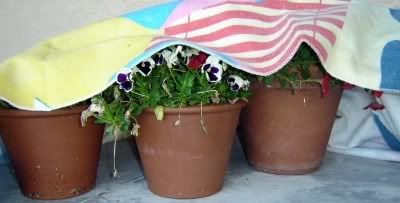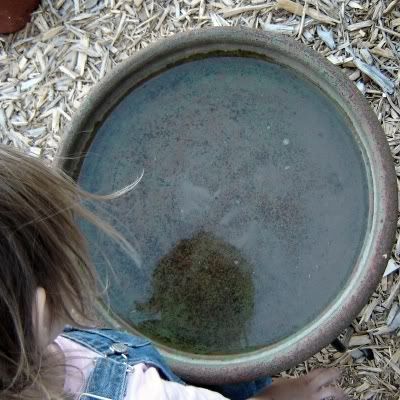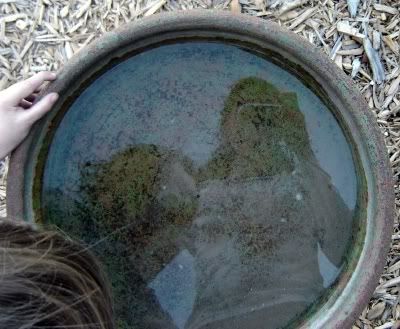 Spring is Here!