December has come and gone.
Here's a look back at at our holiday season.
Making Smores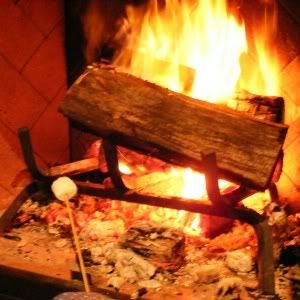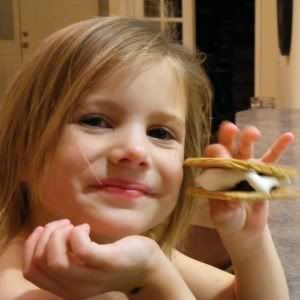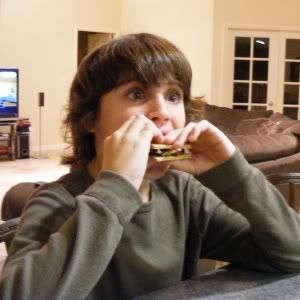 Holiday Cards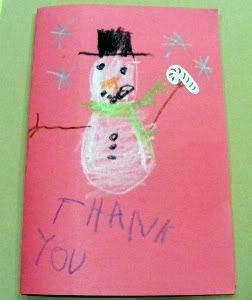 Snow in Florida??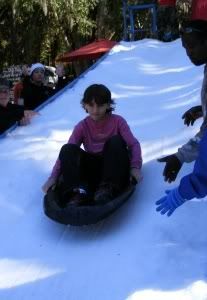 Visits with Santa
Parties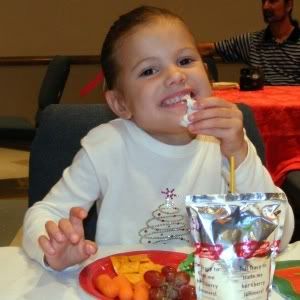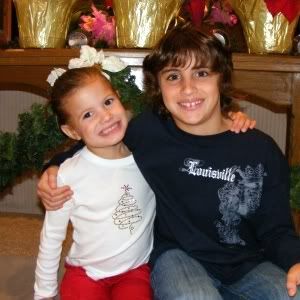 Visiting with PopPop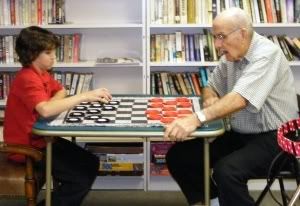 Bella's Rice Crispy Treats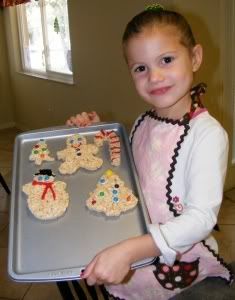 Christmas Morning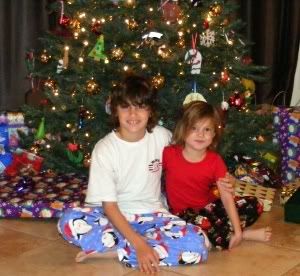 What Cats & Dogs like to do over the holidays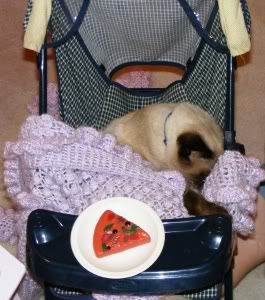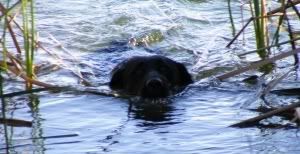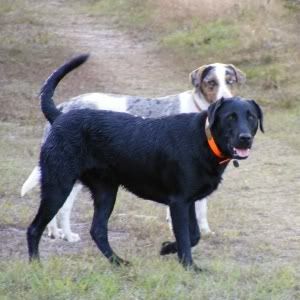 new pup :)
a couple month ago we inherited a stray puppy.
In the far ground of the above picture is Yota. He's an 8 month old Catahoula.
He a fascinating addition to our family. He gets along great with both Onyx (black lab) and Blu (Siamese mix cat).
Onyx has never been happier and loves playing with him all day and sleeping curled up together at night.
I almost don't know how we lived without him ~ Welcome Yota!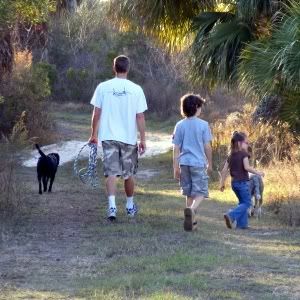 Birthdays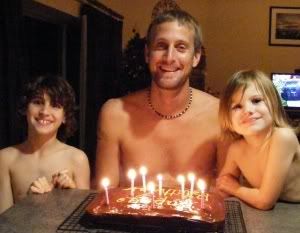 We ended the year with fireworks, smores & oysters by a bonfire in our backyard, shared with Grandpa Bob and neighbors stopping by to wish us a Happy New Year!
~Patricia