Trenton was born on April 4, 1998
David and I were young
and this little baby helped us grow up and become a family.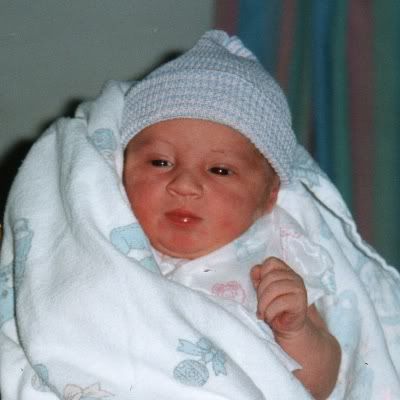 On Saturday he turned 11 years old!
We have all done a lot of growing in these past years.
We have a little girl, a new house, new pets and new experiences everyday.

Trenton had a fun filled bowling party Saturday night
with close friends and family.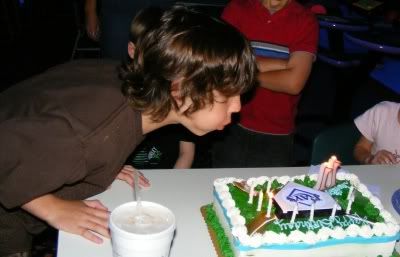 A few days before, Trenton was chosen to read a speech he wrote in a school competition.
He read the speech to his entire school, a panel of judges and of course family.

I was so proud to see him overcome the fear of public speaking that most people have.
He did a fabulous job!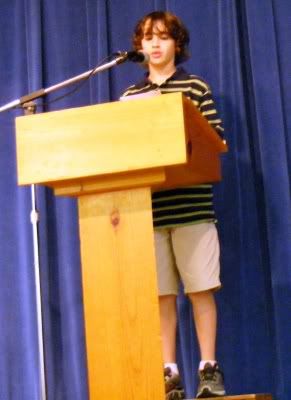 This week he also pitched his first baseball game.
Trenton loves and plays many sports
soccer, golf & tennis

This is his first year playing baseball since he was 4.
When he is not on the mound he plays 3rd base.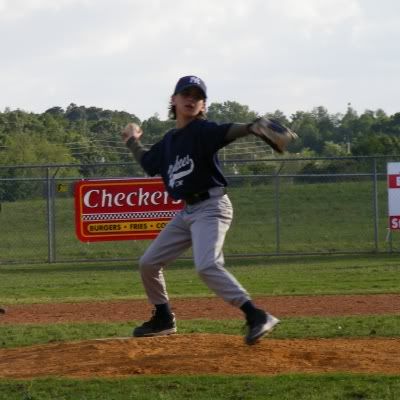 Trenton we are so proud of you
Love Mom & Dad
~Patricia